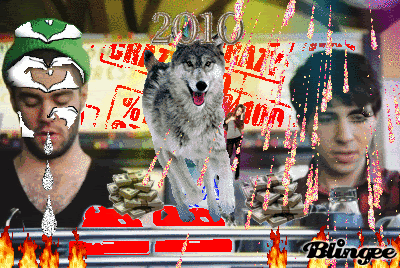 Hi guysz, it'sd Mert and Nield here 1nce more to tell you thast we are having one jamminh new year here at mert's erepsso bar! this landscape of our fair city of toronto has changed vastly upon the last year or so so wer'e going to tell you about what's happenign! first we saw the opening gof our new rivla bar-> ice cream shop: Gary's! IT is located across the street and they serve our ice cream frflavoured espresso! Next down the road we got the new guys from new zelend "te air". These guys operate their new machine (wich they just bought) "air roster".
MErt's here, being my place of working, has added new coffeeee classes, so beyond the working class and upper middle clas. We have brought you! the public some opportunities- not- to- be- missed!!!!
I'm going to hand it over to Nield right nouw for some educations about what our coffes are like here at our salon, go nield1!!
Nield here! I;''m a guy i life to dfrink yerba mate here with the party of espresso roosters! we can win this coffee fight togehter right now: ethiopa yerchaffe off with some dark cittay coffee!! k thaxnks! have a nice 2010
BYE UNTIL LATER!