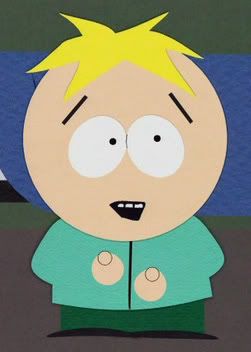 I JUST SOLD THE LAST BAG OF EXTRA BUUUUTTTTEEERRRR THAT WILL EVER BE SOLD IN THIS ESTABLISHMENT.
Now you will have to add your own.
Try Dark City's Mörkstad instead. Fruity, winey, spicy! A lovely full flavour that lets you taste the beans, not just the roast. And if you really need a darker coffee, we'll always carry Intelli's El Diablo.